On Wednesday we introduced you to prolific author, consultant and popular blogger Nicola Morgan, and as promised, today is your opportunity to ask her any of your own questions about publishing, writing and other literary concerns. Just leave your questions in the comments section of this post, and check back later for answers.
Selected posts from Nicola's blog, Help! I Need a Publisher!
Failure to be published: the harsh reality
What to expect around publication
Book launch truths

Deciphering your rejection letter(s)
In defense of authors

Additional literary news:
Ravit Lichtenberg predicts ten ways social media will change in 2010
Numerous sources are reporting that both Kirkus Reviews and Editor & Publisher will be ceasing publication.
The New York Times reports that some publishers are delaying the release of e-book editions of some new titles due to possible concerns that they might cut into hardcover sales.
Some independent bookstores are fighting competition from e-book sales and chain retailers by importing UK editions of books not due for sale yet in the United States.
Leading periodical publishers have formed a venture that some are describing as a "Hulu for Magazines."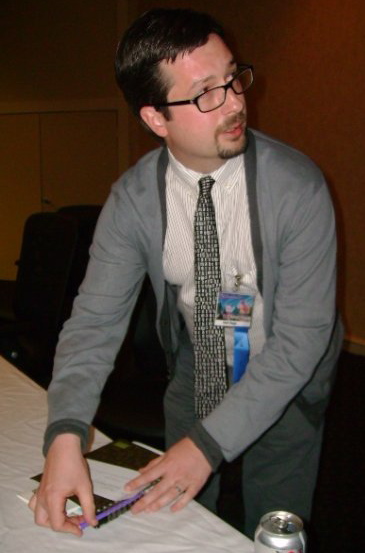 Matt Staggs is a literary publicist and the proprietor of Deep Eight LLC, a boutique publicity agency utilizing the best publicity practices from the worlds of traditional media and evolving social technologies. He has worked in the fields of public relations and journalism for almost a decade. In addition to his work as a publicist, Matt is a book reviewer and writer whose work appears in both print and web publications.