Kirkus Reviews officially announces sale to Herbert Simon.
A row with the estate of Jorge Luis Borges has left works he produced with translator Norman Thomas di Giovanni in a state of limbo.
Were the mummy wrappings recycled into nineteenth century printing paper?
Google Book plans still under scrutiny.
J.K. Rowling subject of plagiarism suit.
The Rumpus interviews poet Gary Young: "We write because we can't not write. We want to make music out of our breath; we want to be under the power of an art that toys with us and could destroy us, but which allows us to get a glimpse of what's real."
Publisher Prometheus Books open to unagented submissions.
Take advantage of Galley Cat's list of Best Book Reviewers on Twitter!
The Daily Beast's Best Books You Missed This Decade.
Ruth Franklin asks if there's such a thing as American fiction anymore.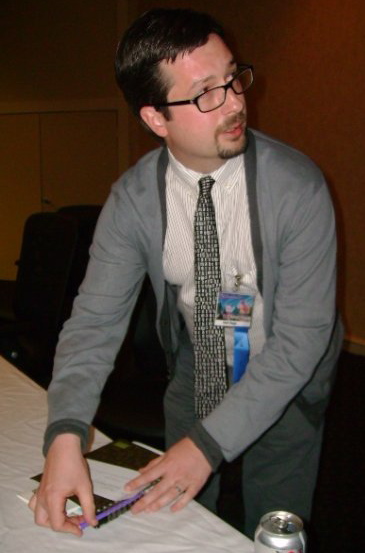 Matt Staggs is a literary publicist and the proprietor of Deep Eight LLC, a boutique publicity agency utilizing the best publicity practices from the worlds of traditional media and evolving social technologies. He has worked in the fields of public relations and journalism for almost a decade. In addition to his work as a publicist, Matt is a book reviewer and writer whose work appears in both print and web publications.