First-time author Josephine Angelini gets seven figure book deal for her YA trilogy.
Journalist and writer on the future of libraries Marilyn Johnson on Bat Segundo.
Jon Stewart to host BookExpo America.
Books to be reinvented as tablets become mainstream.
The worst grammar mistakes ever.
James Cameron defends author of disputed Hiroshima book.
Evolutionary psychologists turn their attention to romantic fiction.
German book sales down 7.5% without last year's Stephenie Meyer sales.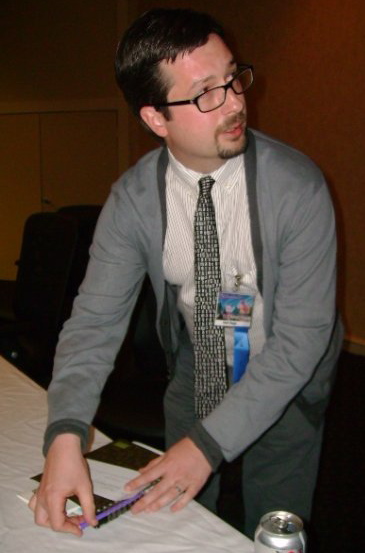 Matt Staggs is a literary publicist and the proprietor of Deep Eight LLC, a boutique publicity agency utilizing the best publicity practices from the worlds of traditional media and evolving social technologies. He has worked in the fields of public relations and journalism for almost a decade. In addition to his work as a publicist, Matt is a book reviewer and writer whose work appears in both print and web publications.