Reclusive author J.D. Salinger died yesterday at age 91.
In a column at the LA Times, analysts say that the Amazon Kindle still beats the new Apple iPad when it comes to reading e-books.
A school system in Virginia has decided to remove Anne Frank's The Diary of a Young Girl: the Definitive Edition from their curriculum based on complaints from parents regarding "explicit material and homosexual themes."
The Book Publicity Blog offers some great advice on how to get your book noticed online.
The Freelancer's Survival Guide blog on professional courtesy
Translator Fabio Fernandes writes about "the translation lag."
Borders Group laid off 164 more employees yesterday, leading some to wonder if it's the next Circuit City.
Victor Keegan on how to publish your book online and make money.
Levi Asher is skeptical about the New York Times decision to put content behind a pay wall.
Comics and culture blog The Beat is leaving Publishers Weekly for its own site.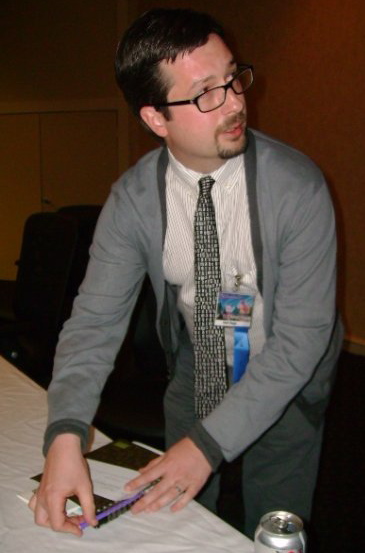 Matt Staggs is a literary publicist and the proprietor of Deep Eight LLC, a boutique publicity agency utilizing the best publicity practices from the worlds of traditional media and evolving social technologies. He has worked in the fields of public relations and journalism for almost a decade. In addition to his work as a publicist, Matt is a book reviewer and writer whose work appears in both print and web publications.