Dirt-Cheap and no features to speak of: will the Kobo e-reader sell by the millions?
Color and video may be coming soon for the Kindle.
Why novelist Carrie Vaughn left her publisher.
Court lifts ban on media cross-ownership.
Is a consensus growing about Amazon?
The End of the World is so hot right now.
The National Book Critics Circle on the next decade in book culture.
Learning from a first rejection letter.
On criticism written in bad faith.
Young author cuts six figure deal for YA trilogy.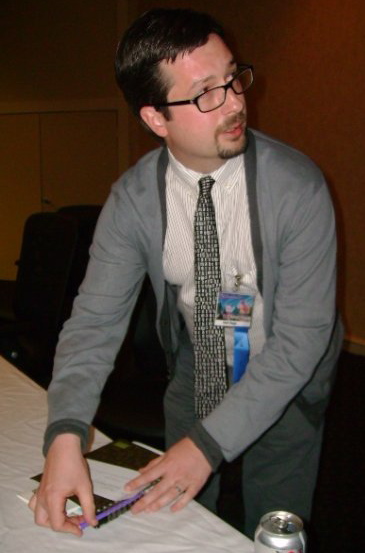 Matt Staggs is a literary publicist and the proprietor of Deep Eight LLC, a boutique publicity agency utilizing the best publicity practices from the worlds of traditional media and evolving social technologies. He has worked in the fields of public relations and journalism for almost a decade. In addition to his work as a publicist, Matt is a book reviewer and writer whose work appears in both print and web publications.